Baker City Hearts and Haunts - Book Three
Sergeant First Class Sullivan Barlow has plans for her future and none of them include the guy she slept with in a night of weakness. Intending to forget the devastation of losing her best friend in Afghanistan, Sully woke the next morning still alone. Her only solace ~ she hadn't told the man her real name.
A career soldier, Tate Murphy has three more years in the Army until he's eligible for retirement. Seven weeks ago, he met a woman in a hotel bar and spent the night with her. He hasn't been able to get her out of his mind and can't believe his luck when he finds her again.
Then they discover their first night together resulted in something they never expected. She's pregnant and Tate immediately proposes. Pregnant, struggling with survivor guilt, the last thing Sully needs is to learn her best friend may have died, but hasn't left yet.
Tate says, 'sometimes courage is an act of survival'. Sully fears trust is a casualty of war. Will she and Tate ever find it again either by themselves or with the help of those who have passed on before?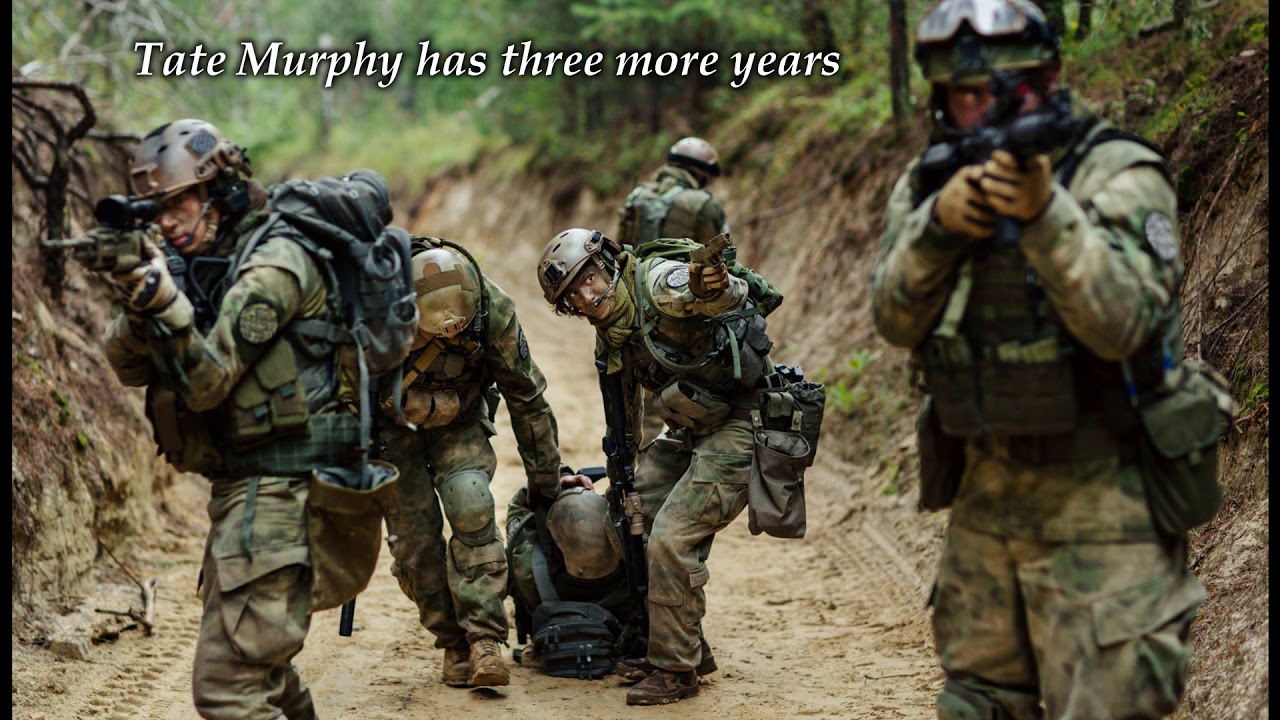 Coming December 6th, 2022 from Melange Satin Romance!

Ghost of the Past
Baker City Hearts and Haunts - Book Four
What happens when true love isn't enough?
Former Marine, Durango Hawke never thought he'd spend years trekking through the jungles of South America looking for his missing brother captured on a covert Army mission, or that duty and loyalty to his family would cost him the love of his life. He intends to marry Heather one day, but for now they'll have to 'hurry up and wait!'
Army captain, Heather McElroy grew up dreaming of a country music career but followed her childhood sweetheart into the military instead. Now, back in civilian life, it's finally time to put herself first. It's her turn and she's done putting her life on hold for her man regardless of how much she loves him. What will it take to make him realize she is a real person, not a doll sitting on a shelf?
When Durango leaves on his latest rescue mission, he assumes she'll be waiting when he returns.
It's time to experience her own adventure, but will chasing her dreams cost Heather the love of her life?