Baker City Hearts and Haunts - Book Three
Sergeant First Class Sullivan Barlow has plans for her future and none of them include the guy she slept with in a night of weakness. Intending to forget the devastation of losing her best friend in Afghanistan, Sully woke the next morning still alone. Her only solace ~ she hadn't told the man her real name.
A career soldier, Tate Murphy has three more years in the Army until he's eligible for retirement. Seven weeks ago, he met a woman in a hotel bar and spent the night with her. He hasn't been able to get her out of his mind and can't believe his luck when he finds her again.
Then they discover their first night together resulted in something they never expected. She's pregnant and Tate immediately proposes. Pregnant, struggling with survivor guilt, the last thing Sully needs is to learn her best friend may have died, but hasn't left yet.
Tate says, 'sometimes courage is an act of survival'. Sully fears trust is a casualty of war. Will she and Tate ever find it again either by themselves or with the help of those who have passed on before?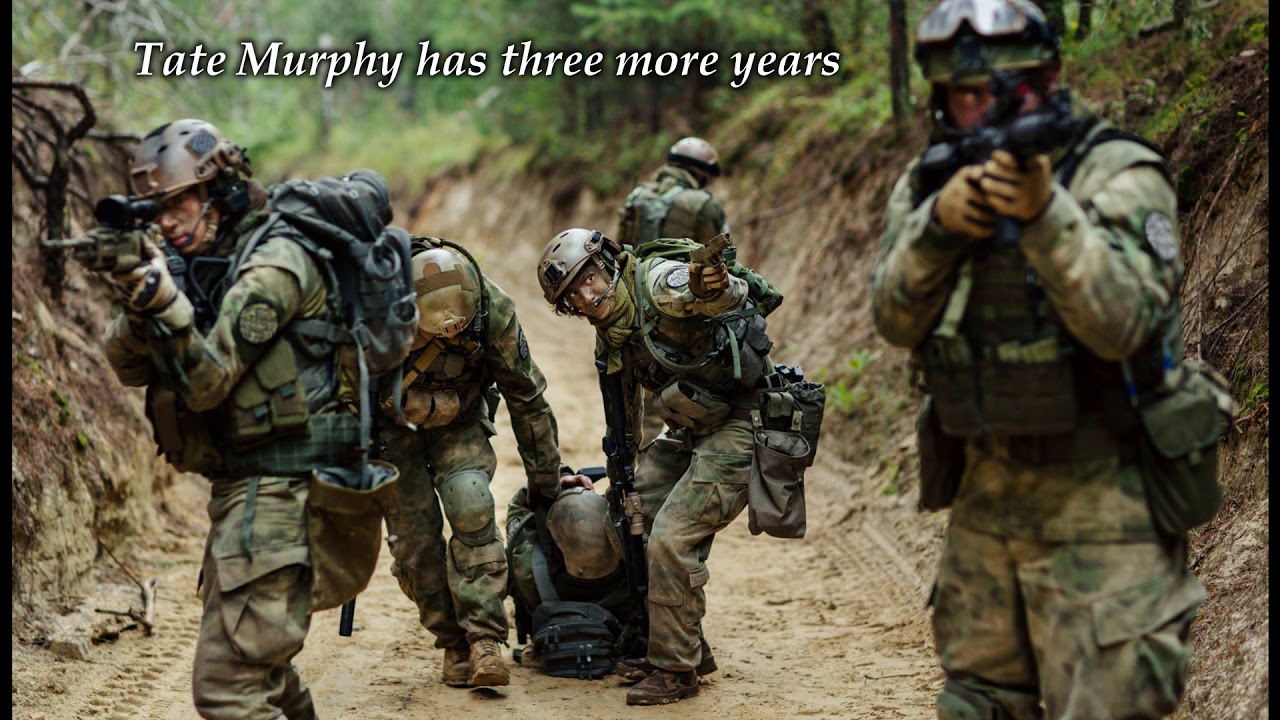 Baker City Hearts and Haunts - Book Four
What happens when true love isn't enough?
Former Marine, Durango Hawke never thought he'd spend years trekking through the jungles of South America looking for his missing brother captured on a covert Army mission, or that duty and loyalty to his family would cost him the love of his life. He intends to marry Heather one day, but for now they'll have to 'hurry up and wait!'
Army captain, Heather McElroy grew up dreaming of a country music career but followed her childhood sweetheart into the military instead. Now, back in civilian life, it's finally time to put herself first. It's her turn and she's done putting her life on hold for her man regardless of how much she loves him. What will it take to make him realize she is a real person, not a doll sitting on a shelf?
When Durango leaves on his latest rescue mission, he assumes she'll be waiting when he returns.
It's time to experience her own adventure, but will chasing her dreams cost Heather the love of her life?
Reviews for

Baker City Hearts & Haunts
My Sweet Haunt

Review by Susan Sewell for Readers' Favorite
The spectacular paranormal romance, My Sweet Haunt by Josie Malone, captivates the reader from its spellbinding start. The combination of a breathtaking plot, appealing protagonists, imposing conflicts, and dramatic scenes creates the perfect novel. The story's intensity builds from the beginning, culminating in an explosive and thrilling conclusion. Once Rob's character entered the storyline, I couldn't put the book down. His character is the epitome of masculinity, making him the perfect romantic interest. Flavored with the paranormal, seasoned with a touch of violence, kissed with a hint of romance, and charged with suspense, it is a sensational story that will delight fans who love a brilliant ghost story. It is the first book in the series, and I can't wait to read the next one. I am officially a fan of Baker City Hearts and Haunts! Due to some intimate scenes, the story is more suitable for mature readers..
More Than A Spirit

Review by K.C. Finn for Readers' Favorite
Author Josie Malone has created a sweeping and emotive romance that focuses on the emotional development of the characters as individuals in equal parts to their romantic journey in bonding together. The paranormal and ghostly elements of the tale are done very sweetly and without affecting the emotional realism of the plot. In fact, I think it really enhanced the character presentation of Harry in general through this cool plot device. Ann is an all-around hero, both vulnerable and strong, and her dialogue and presentation of thought are well handled to show a multi-faceted woman that all readers can admire and feel for. Overall, this makes More Than A Spirit a highly recommended read for romance fans looking for something with both sugar and spice.
Family Skeletons

Review by Stephanie Chapman
Family Skeletons: Baker City: Hearts & Haunts - Book 3
by Josie Malone is a hauntingly, witty, romance story. Sullivan Rafferty is a stubborn Army Reserve soldier injured physically and emotionally. "Sully" felt responsible for the death of her best friend, Raven, after they were ambushed in Afghanistan. One afternoon, her leg gives out in front of her superiors. Tate Murphy helps her to medical and reveals that he was the airport one-night stand she had had when she returned from battle. The doctor orders her to stay in the barracks for a few days and rest up, but runs a blood test. Tate continues to take Sully on several dates. When she receives the results of her blood tests, Tate and Sully find they are going to spend a lot more time together than they imagined.
Baker City Hearts & Haunts - Book Five
Two career soldiers devastated by heartache, Debbie Ramsey and Rex Sinclair decided to rescue themselves with a mutually supportive endeavor, a "marriage in name only." He wanted a guarantee after a tumultuous divorce. Betrayed, rejected, and abandoned by her family, she wanted a safe harbor. Amazingly, their scheme actually worked and oh, what adventures they had along the way.
Eight years later, she's retiring from the U.S. Army, trading her camos and combat boots for blue jeans and cowgirl boots. Now, the owner of Miracle Riding Stable near Baker City, Washington, Debbie intends to have a riding good time at her new home and share her love of horses with others. However, does a new life mean leaving Major Rex Sinclair behind?