Liberty Valley Books by Josie Malone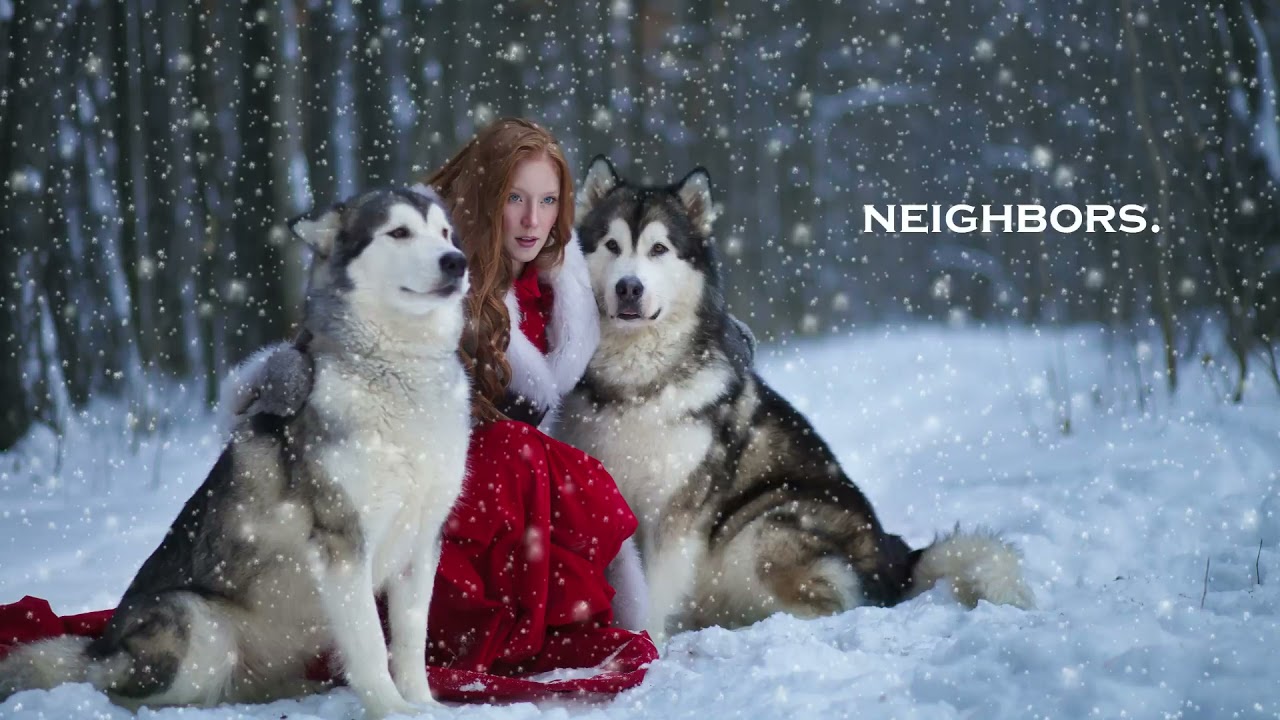 Video can't be displayed
This video is not available.
Liberty Valley Love, Book 1 - A Man's World
Defending her honor . . . and her life!
The untamed wilderness of 1887 Washington Territory is A Man's World. The survivor of more than one deadly ambush, Trace Burdette knows this better than anyone. Masquerading as a man, she prides herself on being the 'toughest hombre' this side of the Cascades, packing the pearl-handled pistols to prove it. The last thing she wants is Zebadiah Prescott, her new ruggedly handsome neighbor, ordering her around.
With more under his Stetson than hair, Zeb Prescott knows a man when he sees one, and isn't fooled by the little woman in masculine garb even if she can almost outride and outshoot him. Determined to win Trace, he confronts the danger facing them. Before they can have a future together, he must deal with the past. . . and the dangerous outlaw out to kill the woman he loves.
Liberty Valley Love, Book 2 - Cowboy Spell
Wrangling her pony farm on weekends, Elinor Talbot is strong and smart, but still struggles to make ends meet for her family. Divorced for years, she isn't looking for romance; however, love finds a way when her mischievous kids summon a replacement dad with the Cowboy Spell. With her indomitable spirit as a guide, Elinor challenges wickedly handsome, smooth-talking horseshoer Sean Killian to the true test of love.
Be Careful What You Witch For!
At almost 40, Sean comes with a painful past, but he knows there's no future in living in that past. He's ready for a family of his own, and he thinks he's finally found the right woman. Honest, and hardworking, he calls things as he sees them, putting him and Elinor at loggerheads. Will the magic between them heal their wounded hearts, or is it all an illusion brought about by the Cowboy Spell?
Liberty Valley Love, Book 3 - Marshal's Lady
While trailing a serial killer on horseback, homicide detective Beth Chambers finds she has somehow ridden back in time—to 1888! When she comes across injured Marshal Rad Morgan, she has no choice but to try to save his life. Though the ruggedly handsome marshal believes a lady should always let a man protect her, Beth is determined to catch the killer she's chased through time and prove she's a capable law enforcement officer in any century.
A former Union soldier, Rad has survived the Confederate hellhole of Andersonville Prison—but his toughest challenge is beautiful Beth Chambers. As the headstrong female detective from the future lets him in on why she's there, Rad becomes convinced that her stubbornness may get her killed. But when he is shot and left for dead, the marshal has no other choice but to put himself in Beth's hands—and hope they can both survive!
Two officers of the law from different centuries chasing the same killer could be a recipe for disaster—especially with the distraction of love!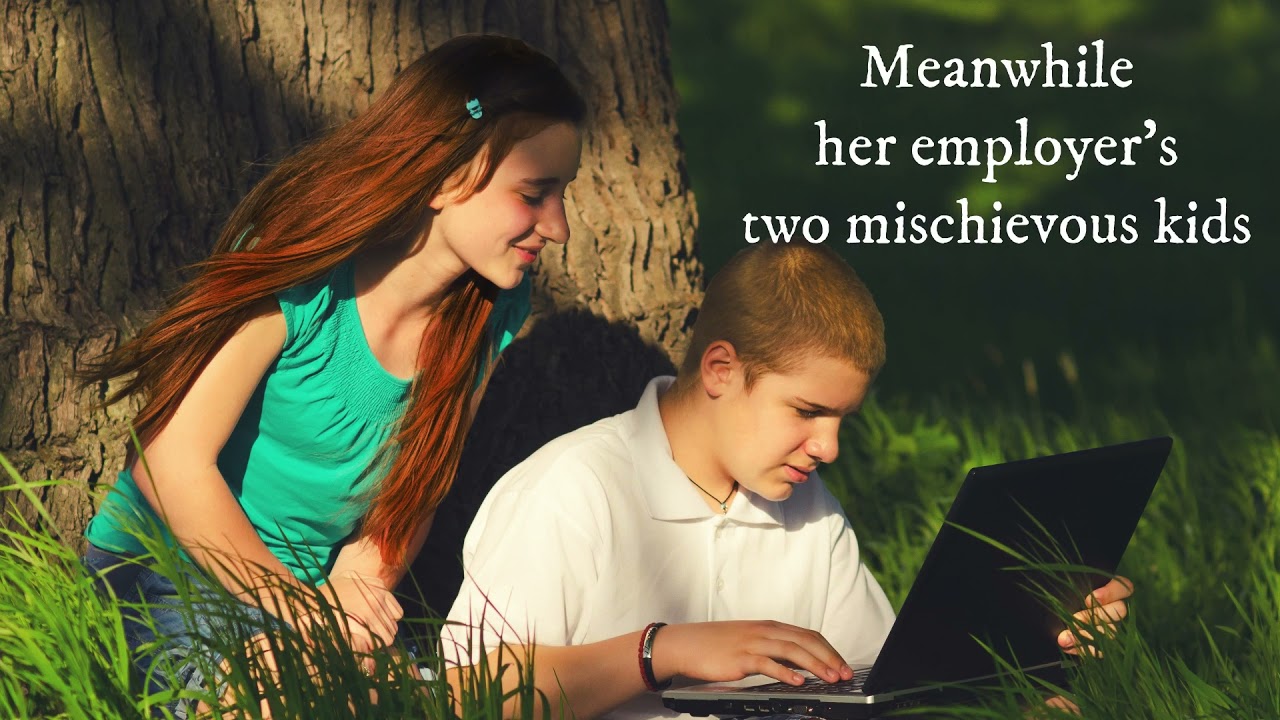 Video can't be displayed
This video is not available.
Liberty Valley Love, Book 4 - Hero Spell
Extraordinary pony farm manager Audra Dawson does it all, training ponies, teaching children to ride and looking after the livestock on the farm. Though her life is filled with "everything horses," Silver Lake Pony Ranch in Everett, Washington, is not her only interest. She sets her sights on the man of her dreams—a man she adores, despite the fact he has other plans. He sees Audra as a friend, potential sister-in-law, and a woman more capable than most Army generals—a cross between Gunga-Din and Alexander the Great. Meanwhile her employer's two mischievous kids are determined to find the "perfect" man for Audra and they cast the Hero Spell.
The Magic is Back!
A legend in his own mind, veterinarian Joe Watkins knows his destiny when he sees Audra again. She needs him as much as he does her. He'll capture her stubborn heart. Between Audra's family who puts the "fun back in dysfunctional," apparently random animal poisonings, and the trials and tribulations of the summer season on the pony farm, tensions increase with the summer heat. Will the magic last this time or is it just a fling brought about by the Hero Spell?
Liberty Valley Love, Book 5 - Trail Through Time
When a suspected murderer escapes from the Junction City jail, the marshal's younger brother, Kyle Morgan feels honor bound to follow him from 1888 Liberty Valley to the 21st century. From what his new sister-in-law, former homicide detective Beth Chambers-Morgan has shared, Kyle knows a woman he's only seen in pictures is in mortal danger. Somehow, he must convince her that he's traveled more than a hundred years to protect her.
The survivor of a horrendous attack, horse rescuer, Nina Armstrong blames herself for the death of her best friend who pursued her assailant and vanished in Mount Baker National Forest. Now, a battle-scarred stranger arrives determined to guard Nina from the serial killer planning to eliminate the sole witness to his crimes. Intelligent, brave, Kyle Morgan talks like an old-time cowboy, but Nina wonders about his claims to be from a distant place and time. Why is she so drawn to him?
Love may prove to be the biggest threat of all when survival is on the line. Will they create a future together in Liberty Valley or will Kyle abandon her and return to the days of yesteryear? What is home and where will they find it?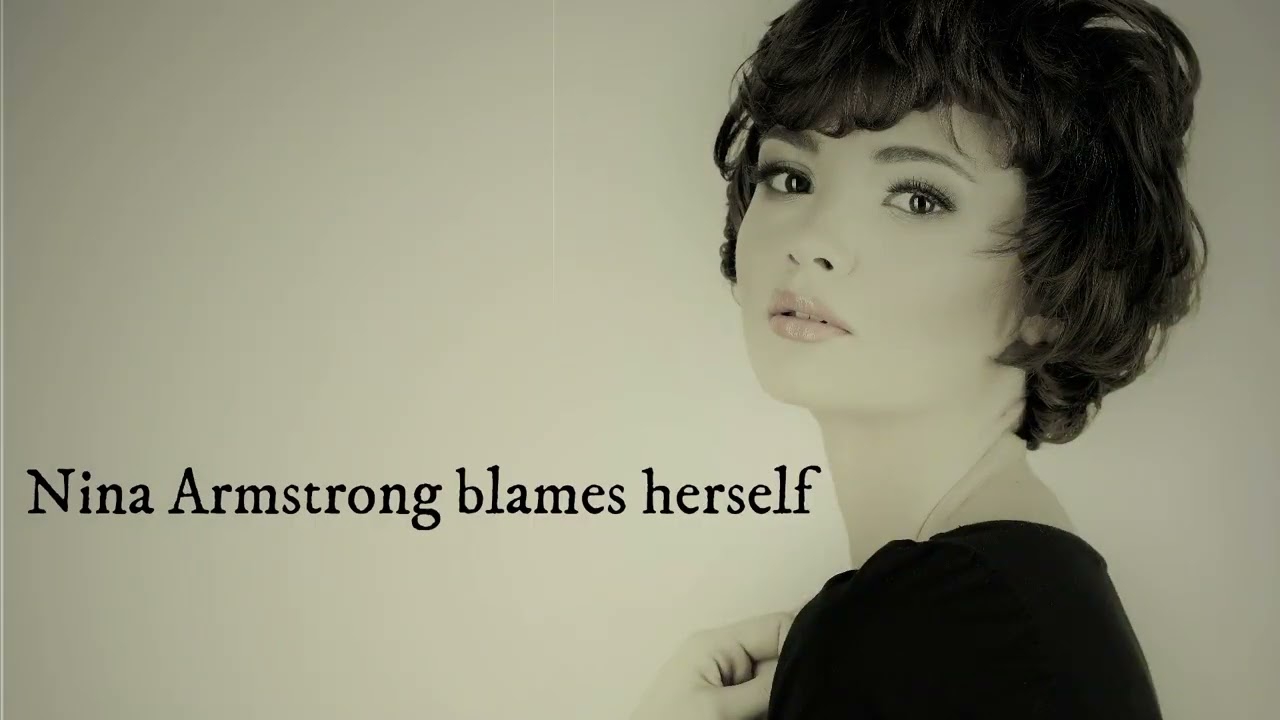 Video can't be displayed
This video is not available.
Liberty Valley Love, Book 6 - Time in Between
The oldest of the Jamison triplets, hereditary witch and criminal defense attorney, Astra Jamison knows more about the laws of magick than her two sisters. She serves the Goddess but believes anyone who hurts and harm those who can't defend themselves should be punished, abhorring it when innocents suffer. She is always willing to dole out her kind of justice to anyone who offends her, often sending them to gruesome deaths. When she and her sisters open a time portal to 1888 Liberty Valley to save two people from a serial killer, the last thing she expects is to have the wizard she views as an age-old enemy return, seeking retribution for sins she committed in the past.
Wizard and healer in more than one life, Rowdy Tall-Deer struggled to survive when his soul-matched mate arranged his murder time and again, having rogue shape-shifters attack and eat him alive. Discovering a time portal that leads to the 21st century and the witch who betrayed him means making new plans. Does he opt for vengeance or attempt to learn the truth behind her machinations? Nothing is as it seems when her demon father becomes involved, determined to continue a war that began eons ago.
Will love finally conquer evil or is history doomed to repeat itself for their next life?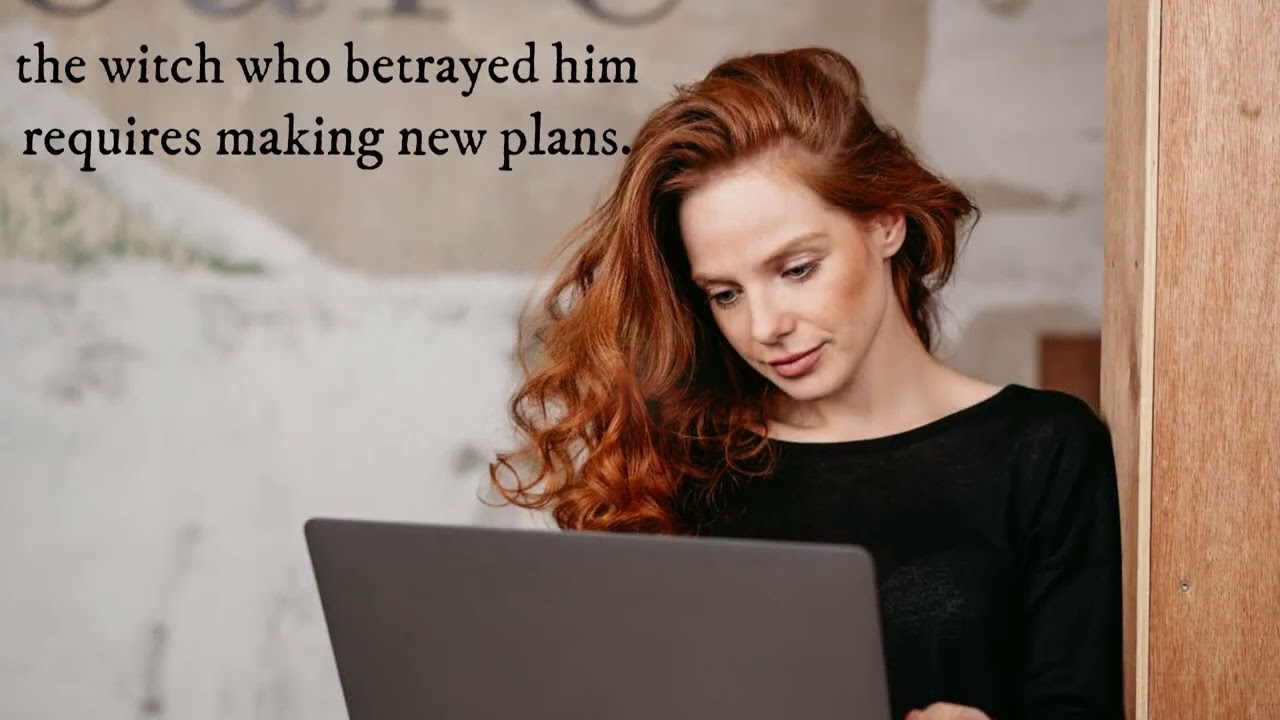 Video can't be displayed
This video is not available.
The Liberty Valley series is available at Melange Satin Romance, Amazon.Com, BarnesandNoble. com, the Horse Country Farm office in Granite Falls, WA, Wits End Bookstore in Marysville, WA, and the Lake Stevens Co-Op in Lake Stevens, WA.
For the latest news, sneak peeks, previews, releases, and more, subscribe to my newsletter.